AIMEX III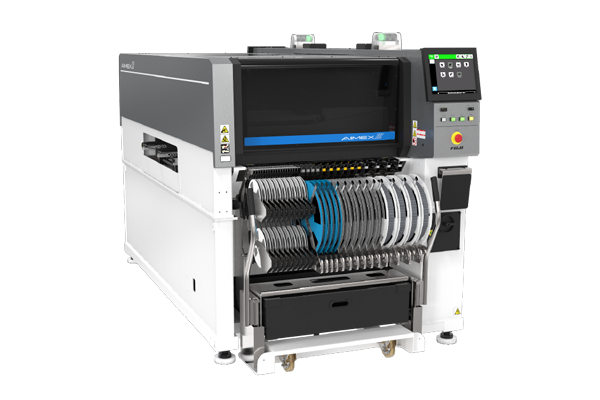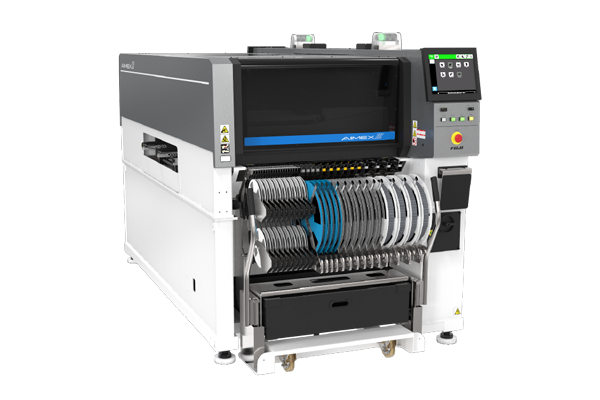 This is an all-in-on machine with scalability and the ultimate level of versatility necessary for increasing productivity for high-mix production.
It features functions for performing operation smoothly in a short time for the work that comes with introducing new production and changing the product models to produce.
The machine flexibly supports various production for users in a variety of sectors including EMS, automotive industry, and more.